Thanks to everyone who sponsored and attended our Magical Night. It was a great night! Numbers will be posted soon.
Thank you.
Save the date for next year:
March 2nd, 2019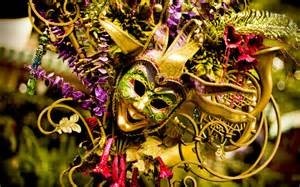 Sponsors so far for the 2018 event:
Garden City Veterinary Clinic-Dr. Tuller
St. Catherine Hospital
American Implement
Fry Eye Associates
Western Steel & Automation
Garden City Farm Equipment
Plaza Medical
Commerce Bank
El Remedio
OtterBox
Keller Leopold
Main & Palmer Family Dentistry
Unger's Heating & Air
River Runners of Colorado
First National Bank
J&M Paint
Golden Plains Credit Union
Pat's Steamway
Western Motor
Poky Feeders
Premier Housing, Inc.
Sign Source, LLC
Underground Specialists, Inc.
GC COOP
Matt & Kris Reimer
Tim & Tammy Roth
Keller & Miller
Mesa Plumbing
Black Hills