If you would like to sponsor our event please call the school and ask for Lori.
620-276-2241
or you can email Lori at
lnieman@gckschools.com
A Magical Night in New Orleans
Save the date;

Feb. 8th ,2020
Event Tickets go on sale Dec. 2nd
Get your event tickets in the school office. Tickets must be purchased by February 3rd.
Raffle tickets go on sale Dec. 17th-you can buy through any St. Mary student or in the school office.
Charleston Wrap Catalog Fundraiser will be September 23rd- October 4th 2019
"Marble Run World Cup"
Catalogs and order forms will be sent home on Sept. 23rd.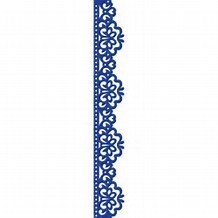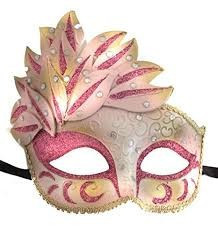 You will need to register your student 1st then you can shop once you have their individual code. If you don't have a student and would like to purchase you can use code 11830.
Information will be sent home to all families on September 23rd with instructions on how to register your child(ren). Thank you.
Information You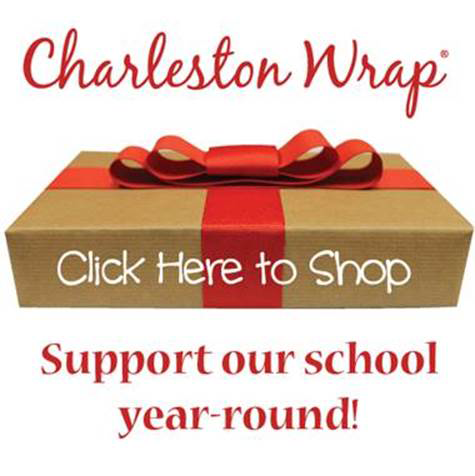 Thank you to our 2020 sponsors:
-St. Catherine Hospital
-Golden Plains Credit Union
-Western Steel & Automation
-Tatro Plumbing
-J&M Paint & Decorating Center
-American Implement
-Commerce Bank
-Fry Eye Associates & Fry Eye Surgery Center