The Charleston Wrap Company-fundraiser will be October 1st-16th. Students will be selling items from 2 separate catalogs to their family and friends. Money raised will help our PSO with school expenses: updating the playground, library, classrooms, state testing, and so much more.
Packets going home on October 3rd.
Sale will begin October 3rd through October 16th. Starting October 3rd you can click on the "CLICK HERE TO SHOP" button below. Click on "STUDENTS", each student will have their own code, use that code to shop. If you do not have a student but would like to purchase items click on " SCHOOL CREDIT ONLY".
Parents will register their students online to get a code.
our school code is #11830. Students will not get credit if you use the school code-those purchases will just go through the school only and no credit will be given to a student.
A Magical Night in New Orleans-is our largest fundraiser and will be held February 3rd, 2018 at the Clarion Inn Ballroom. We host a dinner, silent and live auction and a dance with live music. Students are required to sell at least 10 raffle tickets per family.
Raffle tickets are $10 each for ONE chance to win a $2,500 vacation voucher to be used to go anywhere. Arrangements will be made through Sunflower Travel Agency.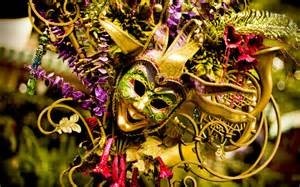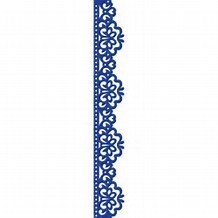 Sponsors so far for the 2018 event:
Garden City Veterinary Clinic-Dr. Tuller
St. Catherine Hospital
American Implement
Fry Eye Associates
Western Steel & Automation
Garden City Farm Equipment
Plaza Medical
Commerce Bank
El Remedio
OtterBox
Keller Leopold